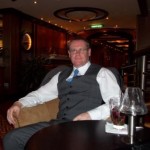 I forgot that I did this challenge at the beginning of this year. I was going to put a post on the site at the time but it slipped my mind. So here it is, better late than never I suppose.
I was set a challenge by a trader I know to turn 100k into 1 million. I don't usually take on challenges but i did on this occasion.
We both started with a 100k demo account in Feb this year. It took me until April to do it, but I was only trading part time. He could not manage to do it, and ended up giving up on the challenge. He was not trained by me I might add. 🙂
As you can see from the statement I took 108 trades with 108 winners.
I have not posted the full statement as its too big. I have just posted the start and the end. The full statement is available if required.
If you click on the statements you should be able to see them a bit bigger.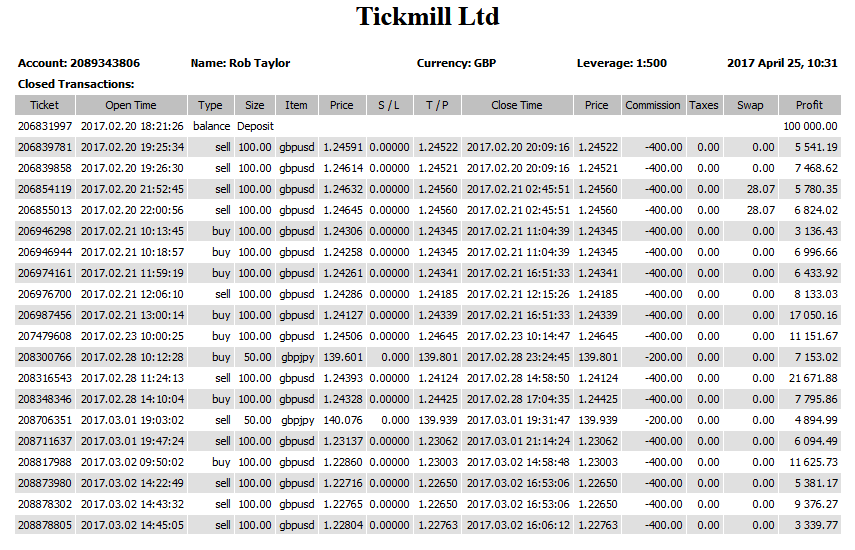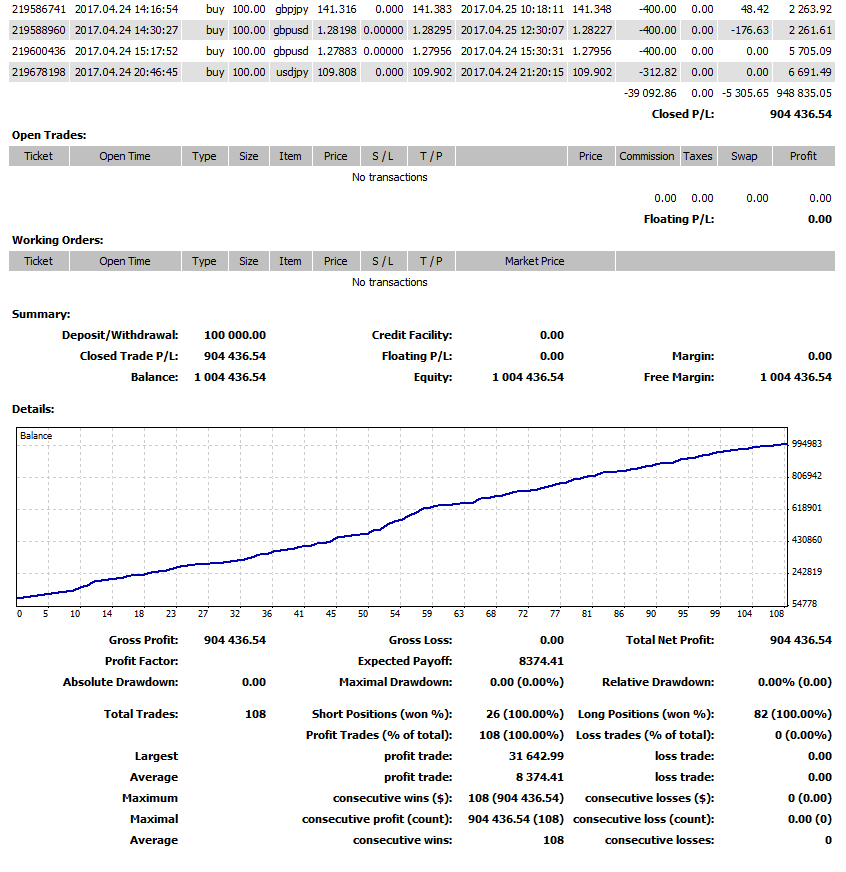 I could have reached the 1 million target a lot quicker if i had compounded, but i wanted to show at least 100 trades so people can see its not a fluke.
The strategy I used to do this challenge is my number 1 scalping strategy.
Now please don't get me wrong. I have not posted this statement to brag or belittle any of you traders out there. I have posted it to show struggling traders who think that its impossible to make a living from trading that it is possible, if you know what you are doing.
I am living proof that you can make a success of trading, but you need to be educated by someone that is successful.
You wont learn to trade by watching You Tube videos, or listening to all the rubbish that the so called trading gurus are feeding you.
If you want to learn my number 1 scalping strategy please click here.
Don't let 2018 be another losing year.