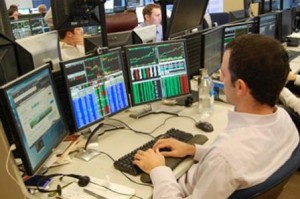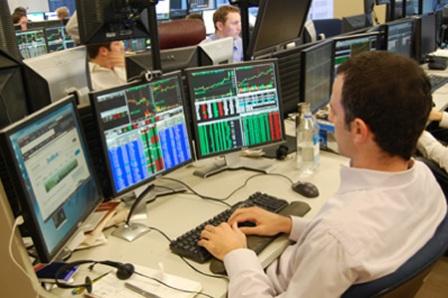 In addition to my training and mentoring courses i also run a live Forex trading room. The room is available for all traders that have taken my training and mentoring program.
The trading room is a great place where traders can build relationships with other traders and develop their skills as a trader.
The main objective of the room is to help you become a better trader by learning how to trade advanced price action using my tried and tested high probability trading methods for entering and exiting trades.
The live trading room is open everyday and covers the UK and US trading sessions primarily, but can be extended if we have some good trading opportunities.
I am in the trading room everyday, (unless i am on holiday), advising on trade set ups and teaching traders advanced price action trading.
If you wish to become a member of the live trading room, you will need to enroll on one of my courses.
For more information on my training courses please click here.