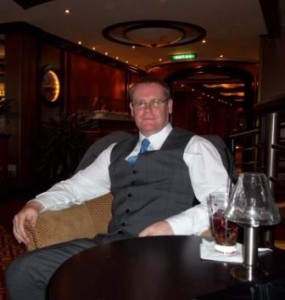 Rob Taylor – Professional Forex Trader And Mentor
My name is Rob Taylor, and i am a professional Forex trader and mentor. I have been trading for 14 years, and I live in the UK.
As well as my trading activities i also teach other traders how to trade the Forex markets profitably, through my Forex training and mentoring course.
I also run a a live Forex trading room where myself and other professional traders trade my high probability Forex trading strategies, real time, with real money.
Unlike many Forex training courses my course is not a pre recorded on line course, or a set of CD's. My training course is a real time training course that teaches in live market conditions. This in my opinion is a much better way to learn Forex trading, as you can see the set ups as they happen live in real time.
Here is a quote from one of my students.
"There is no such thing as a holy grail, or a fool proof system in Forex trading, but i believe that what you teach, is as close to the holy grail as we are ever going to get".
Please take the time to have a look around my site, and feel free to call me, email me, or live chat with me, if you have any questions about how i can help you to become a successful, profitable Forex trader.
Thanks for visiting my site and have a great day.